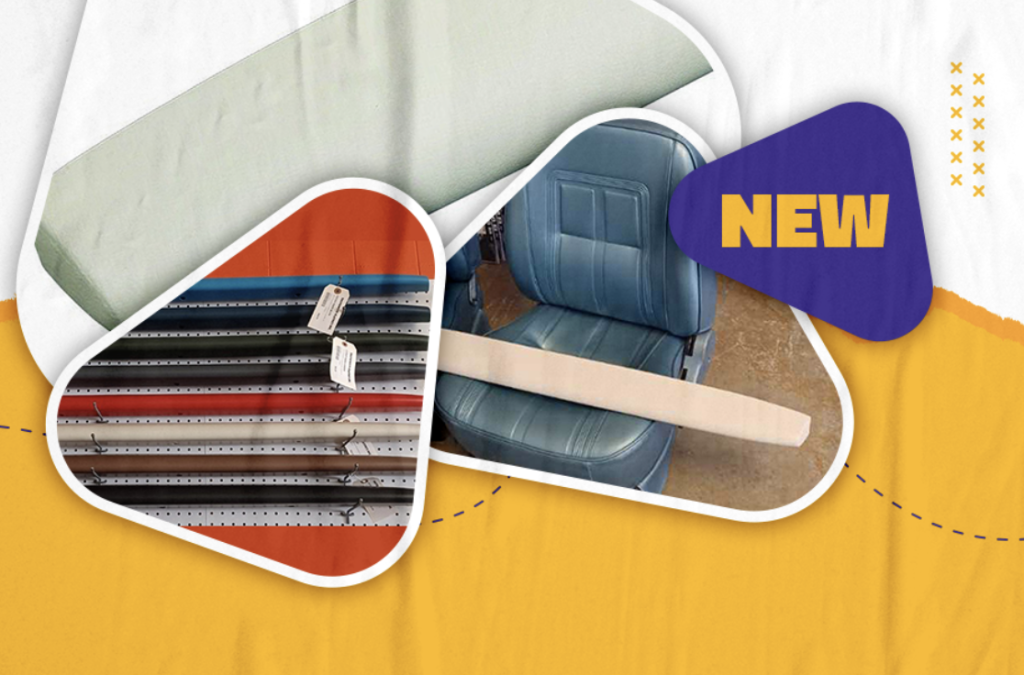 Southwest Classics has your 1967 – 1972 Chevy Parchment dash pads in stock. These premium dash pads fit your Pickup, Blazer, Jimmy or Suburban. It's easy to match them up to your interior, they come in many different colors. Choose from blues, reds, black, brown and more.
Call us to order these, before they sell out! We've also got more colors at SWClassics.com that you can check out, if you're looking for a precise match. We've got plenty of options online and in the store, while supplies last.
We look forward to hearing from ya'll. Don't miss out, give us a call!